Yahoo HK & Google HK Search Marketing
Search engines today has become a part of everyone's life. Oring to personal preferences requirements, people search on the Internet for desired product or service. Traditional businesses also use the Internet as an important channel for propaganda service, thus greatly improving website exposure and attract large number of potential target customers.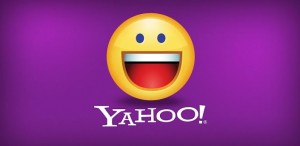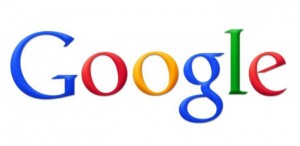 Making your site listed in Yahoo HK & Google HK!
Appearing in search engine results top position, is the wish of every company. Through the services provided by us, your company's website to search engine in Hong Kong in the upper row Home or specify the ranking, in addition to increase website traffic, the better to improve the company's image and type of exposure.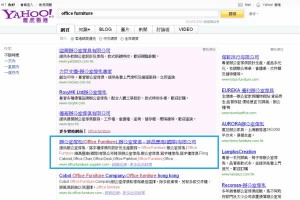 Google Ad: The most effective way of advertising.
How it works
1. People search on Google – People use keywords (or search terms) to search for specific products and services.
2. They see your ad – If the keywords you've chosen match what people search for, your ad appears next to or above Google search results.
3. You get more customers – When people click on your ad, they'll go to your website to learn more or buy.
Exposure over millions of websites, not only Google.
In order to earn more income, over 10 millions of website has already installed Google ad on their website. It mean that your ad can also appear on their websites, but Google will pay for it, not you.
Only pay for results
No matter what your budget, you can display your ads on Google and our advertising network. Pay only if people click on your ads and visit your website.
Target specific locations
AdWords makes it easy to put your message in front of people anywhere in the world. But what if you're only interested in potential customers within a 10-mile drive? No problem: you can use geo-targeting to show your ads in a particular area, whether it's a city, region, country or specific distance from your business.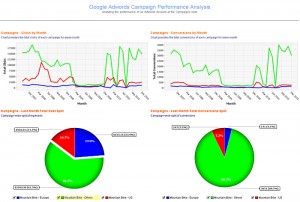 Social media marketing:
Do you know Hong Kong is the city that people check their Facebook most frequently in the world?
We not only helps you create Facebook fans page for your company, we can also make add on function to it:
such as:
Online enquiry or registration via Facebook
Promotion and discount that get by like on Facebook, which means generating more likes

Online Promotion Partner: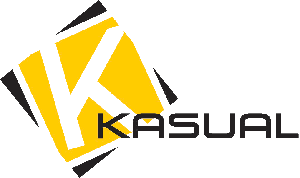 Mini-bus Body Advertising
We represent districts of Hong Kong minibus advertising services. Providing comprehensive and one-stop service covering all routes in Hong Kong, Kowloon and New Territories, an inexpensive but extremely ambitious effective advertising.
One-stop services including advertising planning, advertising design, computer sprayed pictures, artwork and charged on the draft. After executives understand the needs of customers, advertising design drawings can be quickly worked, modified and produced. Our field work team works overnight to effectively replace or repair client's advertising.

partner: